On Point Projects and I.T Services
We pride ourselves in offering tailor-made and On Point business solutions, fair pricing, and excellent services within Information and Communication, Chrome Ores Trading and Logistics. Through innovative solutions, we bring a smile to our customers.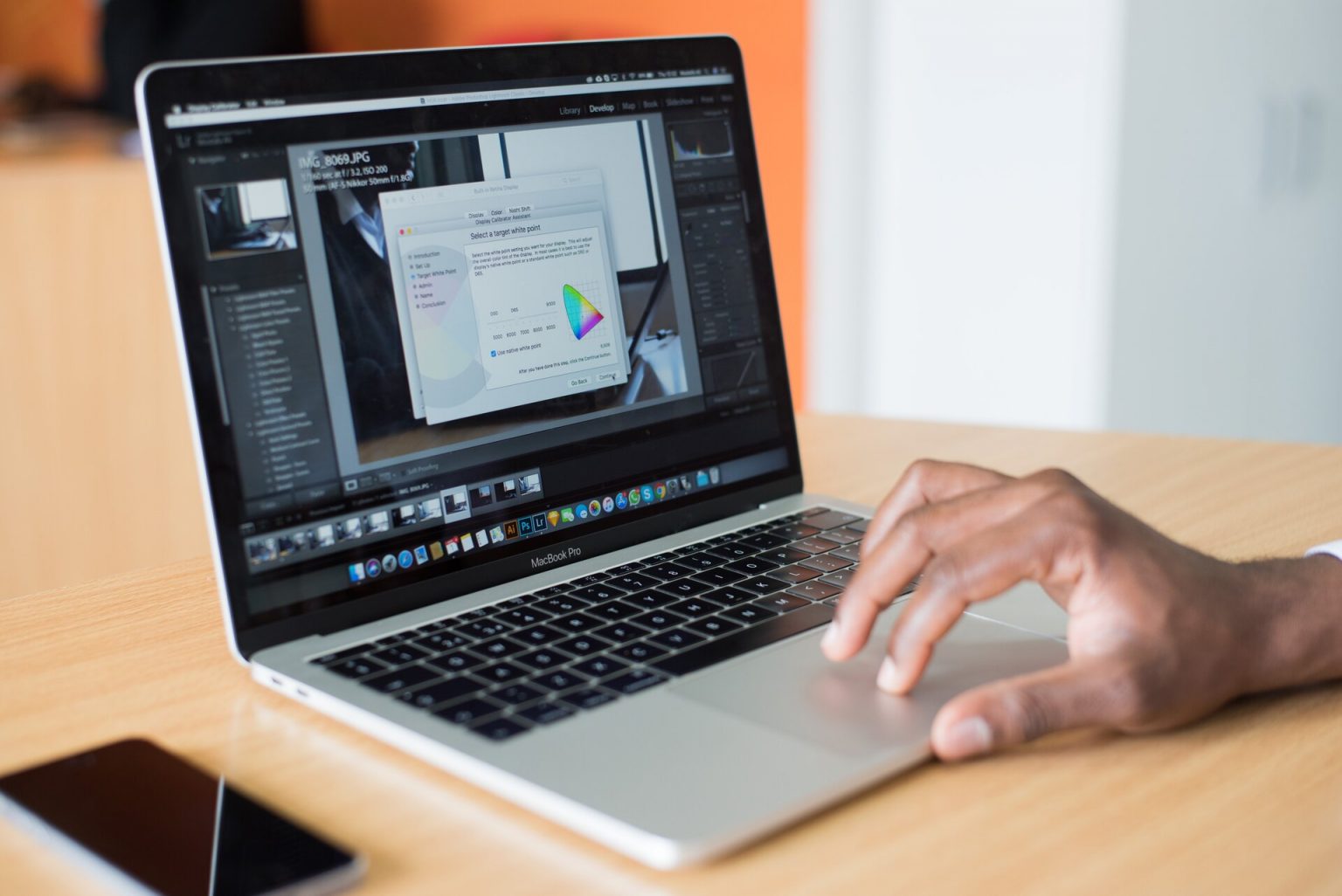 "Vision" To be recognized as a new well organized preferred Small Medium Micro Enterprise, fast growing, innovative Information and Communication, Chrome Ores Trading and Logistics provider within South Africa.
On Point Projects and I.T Services was established in 2015 March 19. We operate in the following areas namely Information Technology (I.T), Chrome Ores Trading and Transportation. On Point Projects and I.T Services is a 100% or Level One B-BBEE privately owned company that promises to provide on-time, On point, tailor-made, effective business services to its clients within South Africa and World Wide.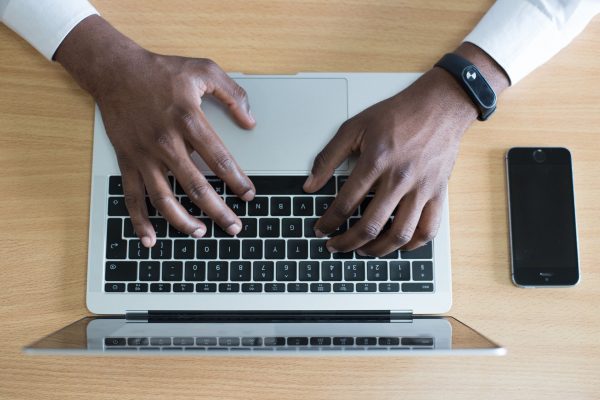 Information and CommS (I.T)
The On Point IT Division has a vast experience in Internet of Thinks (IoT) and Machine to Machine (M2M) from satellite and cellular connectivity thus able to provide end to end customer services, Pcs, Laptops and peripherals. We can bring you the best device you require within your budget. All our devises carry the warranty. We pride ourselves in spending time focusing on our client to bring the tailor-made solution that suits your needs.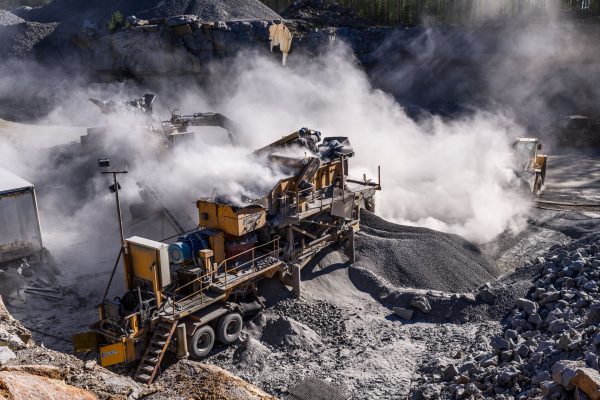 Chrome Ores Trading (Sourcing and Sales)
Finding the best reliable commodities suppliers for your investment can feel like an endless search and time-consuming. There are so many products offered in the market and on online. platforms hence choosing a suitable one at a great price, on time and within the customer specifications takes a lot of effort. That is why at On Point Projects, we source, organise, test and validate the product quality, the product ownership before our buyers for easy and secure dealing.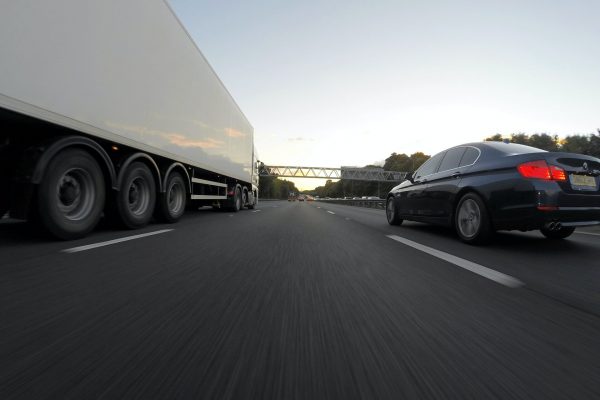 On Point, Projects draw its strength from its reliable partners in fulfilling and delivering the customers. products on time and safe to its national destination. We, however, for now, do not manage logistics beyond South Africa. We act and manage all the Transporters from the loading site to the destination and provide timeous reports of the cargos. We also manage customers' distribution agreements from source to destination. We use the leading fleet management methods and solutions to meet our customers' needs.
Numbers Speak For Themselves